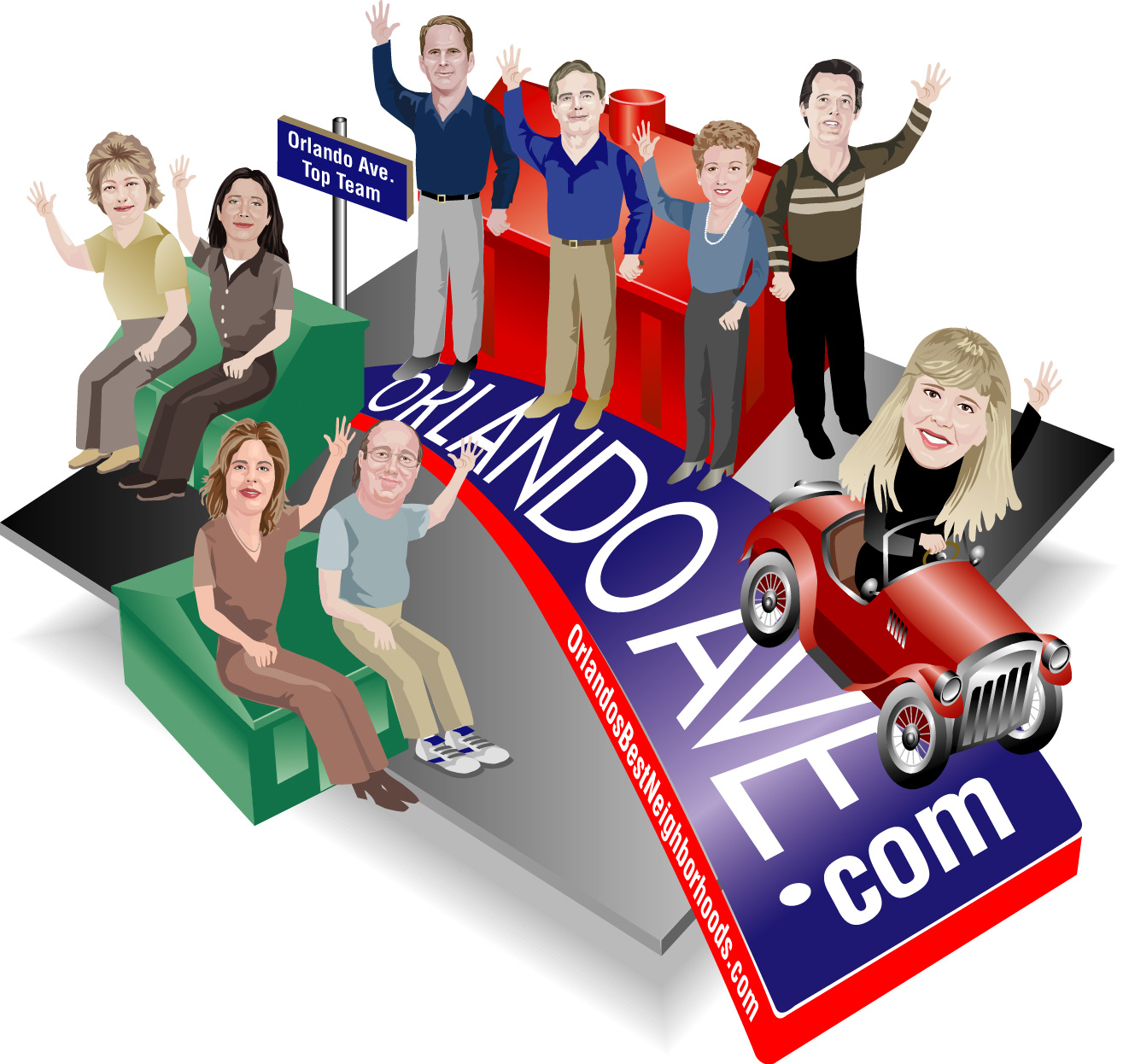 THE ORLANDO AVENUE TOP TEAMS BELIEFS
Win-Win - Or No Deal!
Integrity - Do the Right Thing!
Customers - Always Come First!
Commitment - In All Things!
Communication - Seek First to Understand!
Creativity - Ideas Before Results!
Teamwork - Together Everyone Achieves More!
Trust - Begins with Honesty!
Success - Results Through People!